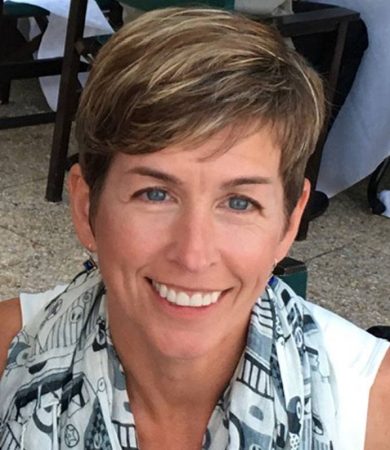 Monday & Wednesday 10:00a - 3:00p
Thursday 10:00a - 12:00p, 1:00p - 2:00p
Sinclair Community College & Dayton School of Medical Message
Annie Morris is a Licensed Massage Therapist since 1998. She has been trained in Myofascial release techniques by John Barnes, Craniosacral and Somato-emotional release techniques by The Upledger Institute, and Structural Kinesiology and muscle activation by John McGuire along with Healing Touch techniques. Her passions are working with Functional Medicine patients and helping to further educate them in knowing the mind-body connection as they heal themselves physically. She enjoys working with children on the autistic spectrum and their parents using CST techniques to calm overactive sympathetic nervous system issues.
Service Offerings:
You can view our full list of fees for service here.
Treat the cause, not the symptoms. We're here for you!