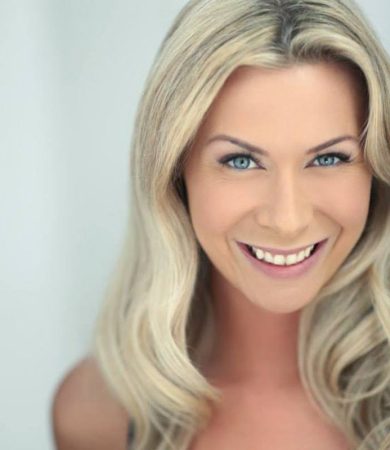 Kwantlen University College & Canadian School of Natural Nutrition
Morgan Knull spent nearly four years working for one of the largest nutraceutical companies in North America. As part of her job responsibilities, Morgan consulted physicians and other health care practitioners to add value to their patient and client protocols by educating them on the most up to date research in the field. During this time, I developed a keen interest in genetics. It wasn't until 2017 when I had my own genetics tested that I was able to improve my health drastically. I had played the guessing game for decades, trying every new fad or latest miracle supplement available. She has been exposed to some of the world's most respected key opinion leaders in natural medicine and worked closely with Dr. Penny Kendall-Reed first as a patient and currently has a mentee.
I then met a brilliant doctor. Dr. Penny Kendall-Reed, ND, Creator of the GeneRX Report and a leader in genetic medicine, prescribed to be a specific protocol that included both supplements and foods that were supportive of my genetic makeup – this protocol was the game-changer. I have been mentored by Dr. Kendall-Reed since and it has been one of my greatest experiences in life. I realized that this was a completely new way of eating and thinking of food so I've now dedicated my life to helping others achieve results as I did by eating a genetic diet."
Service Offerings:
You can view our full list of fees for service here.
Treat the cause, not the symptoms. We're here for you!