Based on Functional Medicine Principles
With an individualized approach, we treat each patient as a unique case. We make you a part of the process—to take charge of your health—and create a better outcome. Putting experience and knowledge into practice, we equip you with a personalized healing care plan.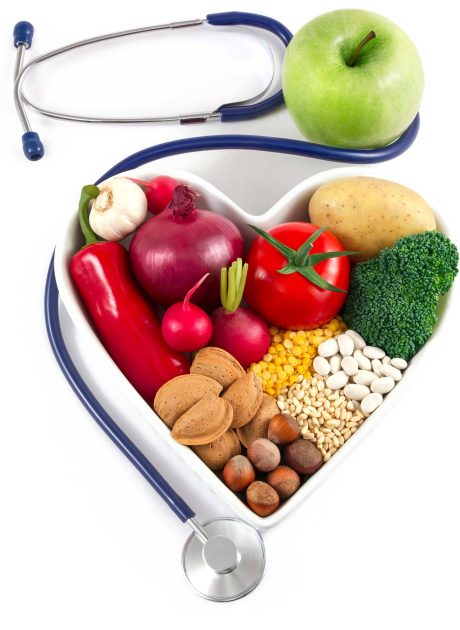 Good Medicine is a functional medicine-based practice dedicated to exploring impactful issues for proactive health and vitality. We're built on the belief that medicine should be focused on identifying and repairing the cause of diseases, rather than just treating the symptoms.
Let us paint you a picture. If your sink is overflowing, which is better: a plumber or a mop salesman? In the same way, functional medicine strives to be the plumber and fix the sink rather than making money from selling mops. This is highly successful, with the increasing demand for a physician who can see the whole picture. We work with patients who have been everywhere else and reached dead ends because their disease cannot be put into a convenient diagnosis box. We treat our patients as individuals with their unique set of challenges and help them gain the tools needed to regain their health and freedom.
How We Serve Our Patients
At Good Medicine, we start each of our services with a 2-hour initial evaluation to detect the root cause of your issues. As a Certified Functional Medicine provider, I believe in being a medical detective, whether you want to optimize your health, or have a complex situation where you have been everywhere else with no success. I look forward to putting the pieces of your health puzzle together with genetics, labs, lifestyle, supplements and, most importantly common sense, to create a true partnership that finds an actual solution.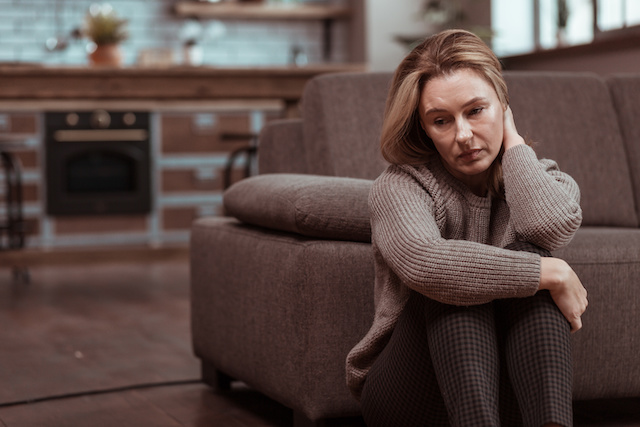 Growing evidence points to a link between depression and irritable bowel syndrome (IBS). Abdominal discomfort, gas, bloating, diarrhea, and constipation…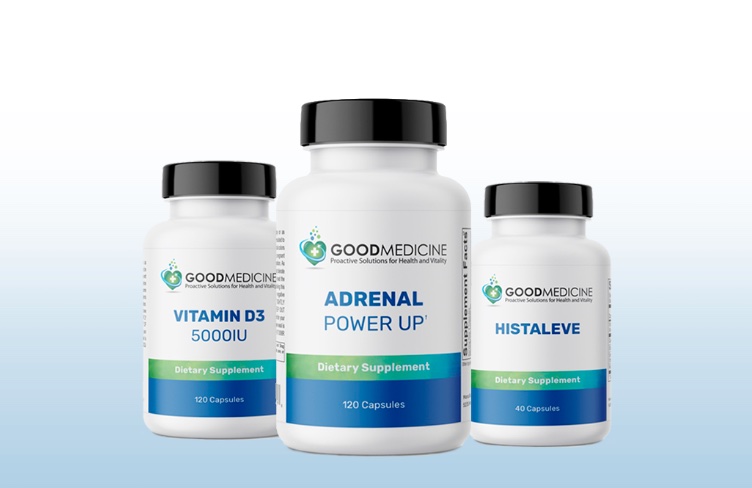 This is Good Medicine Supplement Store
Good Medicine started as and remains an active functional medicine practice located in Colorado with 3 certified functional medicine providers, Nathan Morris MD, Denver Hager PA, and Stephanie Davis DC. We believe in meeting patients where they are currently on their healing journey. 
Together, we take into consideration every aspect of a patient's life.  One of these aspects is supporting nutritional needs that might not be met with a current patient's health issues or diet. In recognition of this, we have created a robust supplement store to help our members receive discounts and full lines of products.  
We hope the benefits of free shipping, same-day shipping, auto-ship, and member-only discounts make your healing journey more affordable.