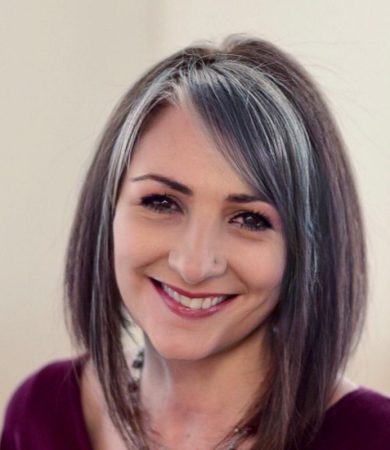 Monday - Thursday 8:00a - 12:00p, 1:00p - 5:00p
ERYT Yoga Teacher & Ayurveda Level 1 Lifestyle Coach
Claire Good, is a National Board Certified Health and Wellness Coach, a Functional Medicine Certified Coach and an ERYT500 yoga and meditation teacher. Claire blends a holistic approach to coaching with yoga and meditation interventions.
Her personal health journey led Claire to explore coaching for herself. She saw huge progress when she felt supported, heard and empowered to make decisions that positively impacted her wellness. Claire has completed coaching certifications as an Ayurvedic Coach and Yoga Mindset Coach (YMC), Functional Medicine Health Coach and National Board of Health and Wellness certification.
Claire first discovered yoga in high school as a compliment to her ballet training. She later realized the powerful impact of yoga as a mind/body healing art through her training programs at Sri Yoga in Dayton, OH, and Sangha Yoga Institute in Kalamazoo, MI.
Claire creates a client-centered, supportive space for self-reflection and self-regulation, where the client gains access to the clarity and confidence needed to make healthy decisions and manifest the lives they longed for.
Service Offerings:
You can view our full list of fees for service here.
Treat the cause, not the symptoms. We're here for you!