How We Serve Our Patients
At Good Medicine, we start each of our services with a 2-hour initial evaluation to detect the root cause of your issues. We, as Certified Functional Medicine providers, believe in being medical detectives, whether you want to optimize your health, or have a complex situation where you have been everywhere else with no success. We look forward to putting the pieces of your health puzzle together with genetics, labs, lifestyle, supplements and, most importantly common sense, to create a true partnership that finds an actual solution.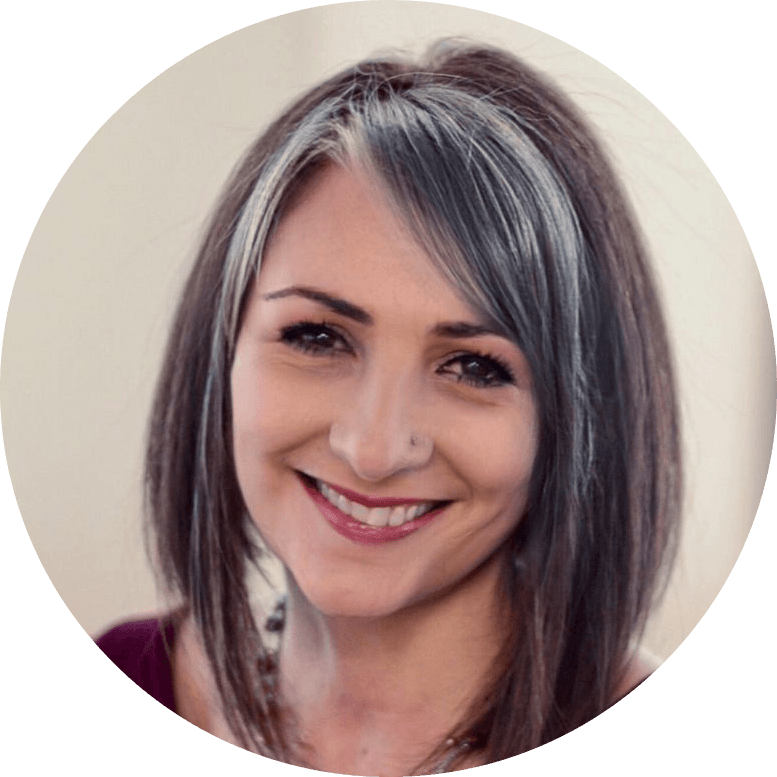 Hi, I'm Claire! If you are looking to become a new patient I'm here to connect you to the appropriate care physician. I look forward to speaking with you.