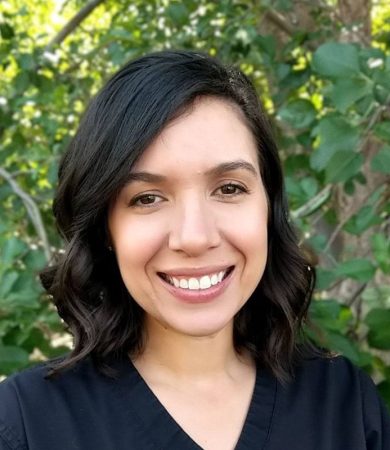 Monday - Thursday 8:00a - 12:00p, 1:00p - 5:00p
Highly motivated and capable practice manger, medical assistant and phlebotomist with 10 years of medical experience. Dedicated to providing quality patient care. Experienced and flexible team player practiced in simultaneously operating both the back and front office of a medical practice.
Registered Phlebotomy Technician, American Medical Technologists November 12, 2011-Current
Bloodborne Pathogen Training, Stericycle - April 12, 2017-Current
HIPAA Compliance Certification - June 17, 2017-Current
Basic Life Support CPR, AED - March 12, 2020
You can view our full list of fees for service here.
Treat the cause, not the symptoms. We're here for you!